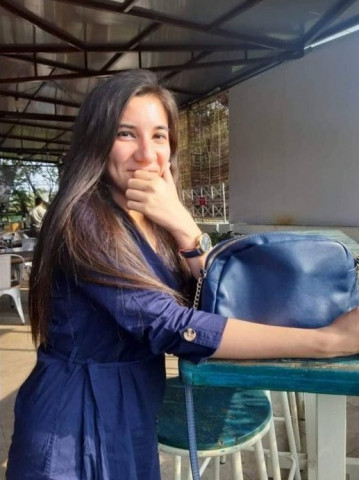 Alumni Name - Muskan Mehrotra
Batch - BCA 2017 - 2021
Company placed in : DeltaX
Profile - Digital Marketing Operations
What do you think about offline v/s online working?
Offline and Online working both have a lot to teach us, online working pushes you to follow a proper routine, take breaks frequently and adapt healthy habits. But also, it can impact your physical health too, backaches, if the posture you're sitting is wrong, headaches, from too much screen time, over exhausting oneself is also a very common con when working online. Talking about offline working, Offline working is ofcourse something which I prefer as, it gives us a more practical experience, and contributes in building all the soft skills (i.e communication skills, presentation, negotiation, corporate etiquettes e.t.c ) which one might not be able to naturally develop during online working. Offline contributes to your personality development as well as your physical health.
What were the hurdles that you faced while sitting for placements amidst the pandemic?
The hurdles which I faced were basically, long interview processes, the interview processes differed company to company, it could be only a week long process or could go on till 2-3 months.
No updates from the companies end, only a few companies which came for our campus placements used to keep us updated about our application status, rest of them didn't bother to. During all this, our placement officer helped us throughout, be it making a decision on what and how to choose a company to constantly updating us with what might be the next step of our placement procedures.
Which additional skills do you think are valued in such circumstances?
As most of the process is online in pandemic , one's presence of mind, and confidence is of utmost importance apart from the regular hard skills required for the job role. Communication is also one major element which helps you to connect and network with people whether you are going for an interview or talking to your colleagues.
CURSOR 5.0 | VOLUME 3 ISSUE 2, JULY 2021