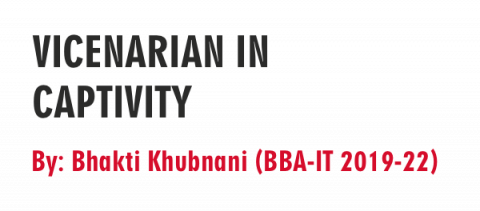 Yesterdays of yesteryears
Drift slowly through her mind.
With every day, she shares
A sprinkling of history
A smattering of stories
The scattered scenes of a denarian.
(Although she is almost out of it,
Another threshold met, matched,
Mastered!)
That day marked a day like any other
but we decide to mark it unlike any other
A prologue to her new journey,
as we swam across the dark green sea.
But I digress. Digress and wander
Through a myriad of familiar feelings
The joy that her company brings
Even if her stay(or mine) is the briefest of glances
A chance encounter
A beautiful, twinkling moment.
A moment. A memory. I live for more.
CURSOR 5.0 | VOLUME 3 ISSUE 1, JANUARY 2021